Business interruption test case secures court escalation | Insurance Business Australia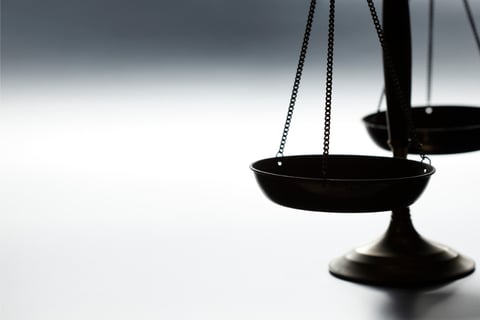 The coronavirus test case aimed at seeking clarity over the application of certain infectious diseases exclusions in business interruption policies – which was filed at the Supreme Court of New South Wales in August – has been escalated to the state's Court of Appeal.
A report by The Australian said the NSW Supreme Court's Justice David Hammerschlag has granted the request for the escalation, allowing the case to be fast-tracked. Now a three-judge panel is set to hear the case at the NSW Court of Appeal on October 02.
You can read more about the case here.
"The pandemic and resulting uncertainty have had a devastating impact on Australia," the publication quoted newly installed Insurance Council of Australia (ICA) executive director and chief executive Andrew Hall as saying, "so we are pleased the test case hearing is progressing as quickly as possible, and a judgment can be delivered that provides greater clarity to customers, insurers, and regulators in the treatment of pandemic-related claims."
The outcome of the ICA-funded test case will be used by the Australian Financial Complaints Authority in determining relevant complaints arising from COVID-19 disputes over business interruption coverage.
Meanwhile, any appeal to the NSW Court of Appeal case will have to be via the High Court of Australia.
UPDATE: In a subsequent release, Hall said: "ICA legal representatives and the plaintiffs' solicitors provided a joint motion that the combined test case be moved to the NSW Court of Appeal and expedited. After reviewing the pleadings and the joint motion, Justice Hammerschlag determined the case was of sufficient importance that it should be moved."