Australia's first underwriting agency for strata insurance gets a makeover | Insurance Business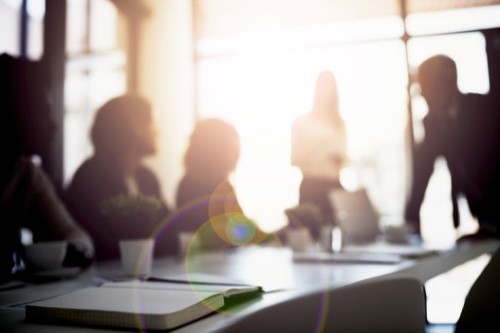 Strata insurance specialist CHU has continued to invest in and develop its digital and AI capabilities, following extensive market feedback.
CHU has revamped and rebranded CHUiSaver, Australia's first digital underwriting agency for strata insurance, to become Flex Insurance, to make it easier for brokers, strata managers, and owners to acquire the right cover.
The specialist insurer also announced the launch of the first product in the Flex Insurance range – an enhanced residential strata insurance cover that can be tailored by the customer and give them full digital control.
Flex Insurance, underwritten by QBE, was developed to make insurance less complex. Flex cover offers the support of an established national network of insurance specialists, with a 24/7 online claims service and emergency assistance.
"We've developed the digital platform and evolved the product to make Flex market leading from a number of different perspectives," CHU CEO Bobby Lehane said. "We built Flex to make it easier for customers to get the right cover at the right cost for them. The cover is fully flexible and can be customised to suit the unique needs of the strata building, allowing customers to only pay for what they need."
Read more: Bobby Lehane, CEO, CHU Underwriting Agencies
"It's simple and straightforward, cutting through sometimes confusing insurance jargon," Lehane said. "Flex gives customers a clearer picture of strata insurance and makes it easier to choose the right cover for their building. Because of its flexibility Flex is also ideal for time-poor brokers and strata managers who want to ensure their clients get the right insurance at the right price – no matter the size."