Ausure announces sales appointment | Insurance Business Australia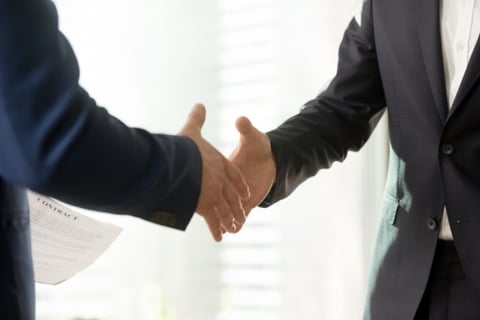 One of Australia's largest insurance and financial advisory networks has announced a new insurance appointment.
Ausure has appointed Michael Cullinan to the role of general manager for sales. He will be responsible for facilitating the delivery of insurance products throughout the Ruralco group of companies, a Tasmania-based diversified agricultural company.
The product rollout involves the delivery of general insurance products through existing Ausure branches and also appointing new branches in regions where there is a strong demand from Ruralco clients.
Prior to the appointment, Cullinan spent 10 years with Ruralco, most recently as general manager of insurance. Before that he was general manager of financial services.
Related stories:
Ausure announces latest acquisition
Steadfast announces joint venture deal