Avant Mutual adopts Duck Creek technologies | Insurance Business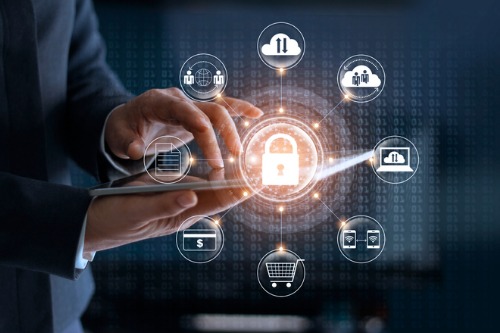 An Australian medical indemnity insurer has selected Duck Creek's policy, rating, and billing solutions, delivered in the cloud via SaaS solution Duck Creek OnDemand, as it shifts towards modern enterprise architecture.
Avant Mutual implemented Duck Creek Rating, Duck Creek Policy, and Billing OnDemand in order to improve the experience of customers in their interactions with the insurer, and unlock internal capabilities to support speed to market, agility in implementing change, and other operational benefits.
Natasha Fenech, CEO of medical indemnity and deputy group CEO of Avant Mutual, said the implementation of the Duck Creek suite of products to its business will enable the organisation to provide a more integrated solution to its members.
"We selected Duck Creek to be part of our next-generation enterprise architecture so we can move at the speed, and with the agility, that the business expects for implementing change," said Joyce Harkness, chief information officer at Avant Mutual. "We also want to benefit from the strength of the platform and Duck Creek's reputation of supporting customers running the product worldwide, including multiple medical indemnity providers. We look forward to building a strong partnership with Duck Creek."
"We consistently see insurers in this space turning to Duck Creek on the strength of our rating engine and policy administration system, and Duck Creek Billing is a perfect solution for taming the complexity of medical liability insurance billing," said Eugene Van Biert, chief revenue officer of Duck Creek Technologies. "We're looking forward to partnering with Avant on their move to SaaS to ensure their future leadership in the industry."