Blue Zebra in talks with Youi over new underwriting deal | Insurance Business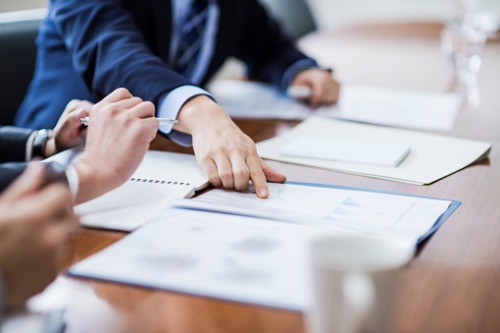 Blue Zebra has announced that it is working exclusively with Youi to explore the opportunity to be the NSW-based insurtech's new underwriting partner for personal lines and SME business.
Read more: Blue Zebra to expand SME offering
Blue Zebra said the move, which seeks to expand brokers' penetration of personal lines, will not affect current policies. An arrangement with Youi for all personal lines policies is expected to be in place starting March 17, subject to negotiations. The SME business, meanwhile, will be launched in the second quarter.
"Zurich will continue to be the security for any current or future new business quotes that will incept up to and including March 16, 2020," Blue Zebra said. "Our products will continue to be available via our Zebra Lounge platform, which is now accessed by more than 1,000 users every day. For policy renewal dates after March 16, 2020, 'renewals' (these will be termed 'replacement' policies) will migrate to the new underwriter."
Read more: Zurich to cut ties with Blue Zebra
Launched in May 2018, Blue Zebra has since achieved $110 million GWP written and accrued more than 100,000 policyholders.
"We are proud of our achievements to date and thank our broker partners for their support in growing one of the world's insurtech success stories," Blue Zebra said. "We are excited by the upcoming launch of new products and features in 2020 as we continue to evolve our offering. Working with Youi, we recognise the significant potential to further deploy our automated portfolio transfer solutions for brokers across personal lines. Further, Blue Zebra and Youi should be ideally placed to capitalise on the significant white labelling opportunities, based on our API technology that has already been selectively deployed to a number of our partners with great success."
Blue Zebra also thanked Zurich for its extensive support during its start-up phase.