Broker network buys 50% stake in insurance service provider | Insurance Business Australia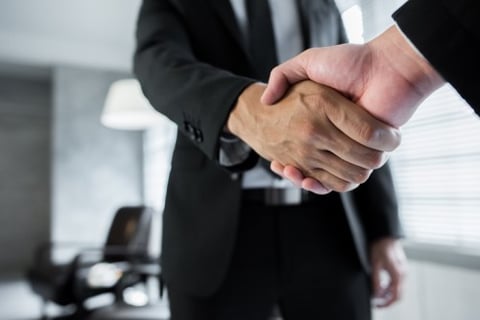 Austbrokers has acquired 50% of YDR Chartered Loss Adjusters (YDR) – an independently owned insurance service provider of chartered loss adjusters, engineers, and surveyors.
YDR has over 30 years of experience managing large and complex claims requiring specialist legal, commercial, scientific, engineering, and surveying expertise. It has longstanding relationships with insurers, underwriting agencies, law firms, Lloyd's cover holders, and brokers.
Austbrokers stated that the investment will allow its network to leverage YDR's experience and capabilities in handling larger and more complex claims to improve client outcomes. It will also provide YDR with access to and profile within Austbrokers.
As part of the deal, YDR will continue to operate under its existing management structure – with Austbrokers chief broking officer Ben Bessell joining the YDR board.
"Austbrokers members will be able to benefit from having additional access to loss adjusting capabilities within the network. YDR is a national business that is well-respected by the insurers and already works with several Austbrokers members," Bessell said.
Austbrokers expects YDR to enhance its ability to support broker members and their clients with expertise in claims services. The insurance service provider will work with Procare (existing claims management, loss adjusting, and investigation service provider) and QRM Claims Management (recently acquired heavy motor claims manager and assessor).
"This is a great opportunity for Austbrokers to continue to build on our portfolio and provide specialised services to our clients," Bessell said.