Brokers may need to change in workers' comp market | Insurance Business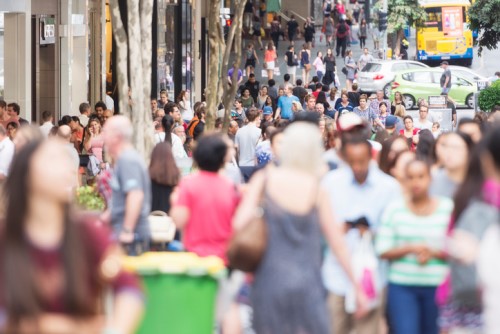 Brokers may need to change their offering in the workers' compensation space in New South Wales as icare continues to develop into a 21st century insurer, according to one of its executives.
icare has announced a series of changes over the past several months designed to bring the insurer into the modern world. John Nagle, icare group executive workers' insurance, said that brokers "absolutely" have an important role to play in the workers' comp market but changes to icare could see their role change.
"The future model is around loss prevention and aiding return to work and a lot of them are not geared up for that," Nagle told Insurance Business. "A lot of them are going to have to change and make a difference in what their value offering is."
In its latest move, icare announced changes to its scheme agents with EML set to take on all new claims from January, 2018. GIO and Allianz will work in a transitional capacity alongside EML until then.
Want the latest insurance industry news first? Sign up for our completely free newsletter service now.
While icare has unveiled a host of changes that will allow employers to work directly with the insurer, Nagle was quick to note the important role brokers play in the market.
The insurer will look to build on its strong relationships with the broker community as the changes continue to roll-out, with a new portal set to be unveiled in the second half of the year, Nagle said. The new portal will allow brokers to browse client claims and engage directly with icare and share information with insurer and client which will help add value.
"That is not something they have had before," Nagle continued. "Brokers will be able to do a lot of the simpler servicing for their customers and they don't have to come to us, they will be empowered to do it."
While the majority of changes have been rolled out, Nagle acknowledged that further changes may impact employers and injured workers and the firm will look to ensure the process remains as painless as possible for those impacted.
Related stories:
icare continues shake-up – QBE dropped
Allianz to aid transition of new icare scheme