Brooklyn to double in size | Insurance Business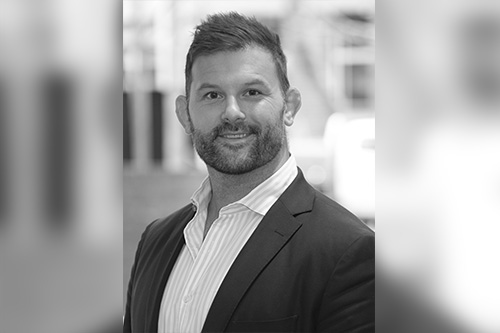 Brooklyn Underwriting has revealed major expansion plans for 2020, with new products on the horizon as well as a significantly bigger workforce.
Speaking to Insurance Business, head of Brooklyn Tim Fairbrother (pictured) confirmed the agency would be doubling in size – in terms of staff numbers – over the next year.
"This will ensure we continue to provide our high level of service standards, and improve our reach geographically," he said. "We also have a number of new products that will be released in 2020, and we are investing heavily in technology to ensure efficiencies across the business."
Fairbrother's comments come after Brooklyn claimed five medals in the recent Brokers on Underwriters survey – one gold for product liability, three silvers across various financial lines, and a final bronze for the agency's cyber and IT offering.
"To gain the recognition direct from brokers for all of our hard work is a wonderful testament to the ongoing commitment from our underwriting team," said Fairbrother. "As always, I'm extremely proud of the team and their efforts – all credit for this award goes to them."
Interestingly, while Brooklyn claimed the gold for its product liability offering, it's the first time the underwriter has appeared in the category and Fairbrother said a number of changes had made the achievement possible.
"We have increased our market presence through a number of avenues," he said. "Over the years, Brooklyn has become a reliable and trustworthy solution for our brokers."
While brokers clearly see Brooklyn among the best, Fairbrother also said the agency places extremely high value on their input, implementing specific measures to ensure they're not only meeting the needs of end customers, but also the brokers who represent them.
"We constantly communicate with brokers," he said. "We ask for feedback, keep up with movements and changes within the market, and run in-house training on current market trends and compliance."