Brothel owners win insurance appeal | Insurance Business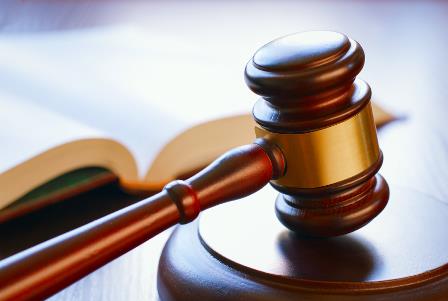 Two brothers who were denied an insurance payout for their burned Mitchell-based brothel for not disclosing their links with a bikie gang have been awarded half a million dollars by the NSW Court of Appeal.
The brothel, owned by Stealth Enterprises and controlled by Baris and Fidel Turkel ̶ both members of the Comanchero Motorcycle Club, was covered by a special policy when it burned down in January 2012.
The NSW Court of Appeal ordered Calliden Insurance to pay the brothers their $500,000 claim plus interest and legal costs, after it determined the insurer should have anticipated the possibility that bikies could be involved, ABC reported.
"A reasonable person would take into account that Calliden specifically targeted so-called 'adult industries' including brothels," Justice Anthony Meagher wrote.
Acting Justice Ronald Sackville agreed, writing: "Calliden appreciated that the business of conducting a brothel was likely to attract people of dubious repute, who might have an association with bikie groups or other 'outlaw' organisations.
Want the latest insurance industry news first? Sign up for our completely free newsletter service now.
"Yet despite this knowledge Calliden did not ask Stealth or other proponents any questions about their affiliation with disreputable or illegal organisations."
The court also noted that the club was not owned or controlled by the gang, nor was it operated for the gang's benefit, AAP reported.
Furthermore, the insurer's internal guidelines did not identify an applicant's association with a bikie gang or similar organisation as ground to decline to provide coverage, the AAP said.
Related stories:
Calliden CEO not yet considering next move after Steadfast acquisition
Steadfast on Calliden acquisition: 'No plans to rebrand'