Gallagher warns about 'ominous' cladding action | Insurance Business Australia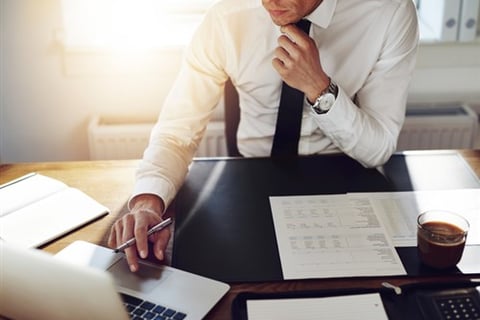 A building surveying consultancy is facing court action over its failure to identify that the cladding it approved for Melbourne's Royal Women's Hospital was combustible and non-compliant – an "ominous" move that could send the cost of insurance premiums soaring, believes insurance broker Gallagher.
The consultancy, Philip Chun, has been sued by Lendlease for breach of contract, after the latter was compelled to replace the combustible cladding on the hospital, costing it about $8 million. The hospital was identified by the state government as one of the eight that require recladding, with another 12 Victorian hospitals under investigation.
Also sued for approving the non-compliant cladding treatment used on part of the building are the architectural firm, fire engineer, and facade contractor.
Philip Chun and its director Shane Leonard argued that the polyethylene core aluminum panels were compliant with existing regulations when the hospital contract was awarded in 2005. But, whether or not the defence succeeds, it is likely that similar claims will be made against other consultancies for other buildings, further driving up already increasing insurance premiums, Gallagher said.
Wayne Liddy, national vice president of the Australian Institute of Building Surveyors (AIBS), said Victorian surveyors have already experienced premiums hikes from 200% to 400%.
Adding to the challenge facing the building consultancy sector is that insurers are seeking to protect themselves by inserting exclusions to cladding-related claims in their policies, when state-licensing bodies require professional indemnity policies to be free of exclusions in order to meet their conditions, Gallagher said.
The peak building consultancy body is calling on the federal government to get involved in addressing the non-compliant cladding issue, so the industry can formulate a consistent response nationally.
Related stories:
Government intervention needed to address major issue - expert
Building defect 'epidemic' creating broker opportunity
Queensland unit owners at risk of skyrocketing insurance costs