Bushfires to have longer impact than thought? | Insurance Business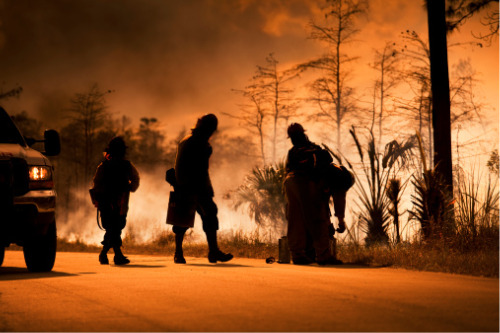 With the bushfire season coming to a close and the flames finally succumbing to the valiant efforts of firefighters,and a dose of torrential rain, it seems as if Australia is finally out of the crisis that has engulfed the nation since September 2019. But experts have warned that homeowners and communities living in the most bushfire-susceptible areas may now face rising costs as certain areas become insurance 'red zones'.
So, what are these zones and what financial perils do they entail?