Can the insurance industry sustain bushfire losses? | Insurance Business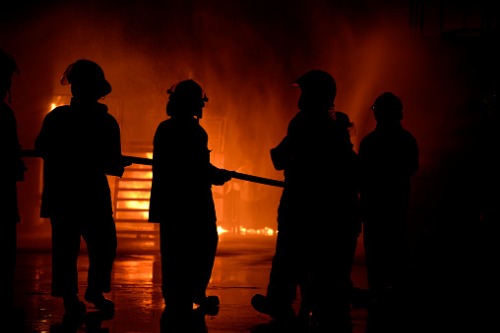 With bushfires continuing to burn, albeit in smaller numbers than in previous weeks, Insurance Business has recently reported on some of the work the industry has been doing in relation to the crisis. On top of their expected roles we've seen insurers deploy everything from soft bears and helicopters to premium waivers and mental health support. But how will the continuing crisis impact the industry?
There are around 70 bushfires being attended to by the Rural Fire Service (RFS), while the most recent estimates from the Insurance Council of Australia (ICA), issued on January 23, put the claims figure at around 20,000, with a current estimated value loss of $1.65 billion. To put that into context, the hailstorms in Sydney and NSW in late December 2018 generated insured losses of $1.4 billion while the Townsville flooding in early-2019 resulted in losses of $1.3 billion. And as the flames continue to roar, the current figure is expected to climb further.