Caravan specialist CIL Insurance celebrates 60th anniversary | Insurance Business Australia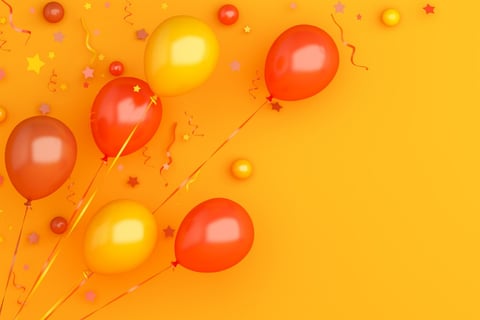 Suncorp-backed specialised caravan insurer CIL Insurance (CIL) has celebrated its 60th year in the market.
Established in 1962, CIL is the first specialised caravan insurer in Australia and the pioneer of flood and storm cover for RVs. When the brand started, caravanning was generally a low-cost vacation option for young families. Today, 60% of caravan owners are older couples getting out and enjoying their financial freedom or empty nests, renowned as "grey nomads."
CIL portfolio manager Damien Bray reflected on how caravans have changed over the years and how it has impacted insurance.
"Top-of-the-line caravans can have reversing cameras, digital electronics, and other high-tech conveniences. This has meant security is more of an issue, with many customers investing in hideaway safes and ensuring their insurance policy includes extra cover for these items," he said.
"Some of these mod-cons might be what's helping caravanning mount a comeback for young holidaying families too – it's definitely a growing segment of the community again. Families are also re-discovering the simple pleasures in life – like spending quality time together away from the pressures of the everyday [life]."
Read more: Suncorp teams on standby to assist flood-affected customers
Another significant change in caravan design is that most now come with a rollout awning, phased in during the early 80s.
"Since then, we've seen a surge in awning claims, as they often get left up and damaged during weather events, which we've had a number of across Australia in the past few years," Bray said.
As it celebrates its milestone anniversary, CIL aims to continue providing reassurance and peace of mind and making the Australian caravanning experience as memorable as ever.
"We want Aussies of any age to know how they too can have a fantastic holiday here in our own great country," Bray said. "We are pleased and proud of our ongoing commitment to promoting the caravanning way of life – to bring a sense of fun, family, and community into the lives of Australians as they enjoy everything this great country has to offer."