CBA drops insurance add-ons and will refund $16m to consumers | Insurance Business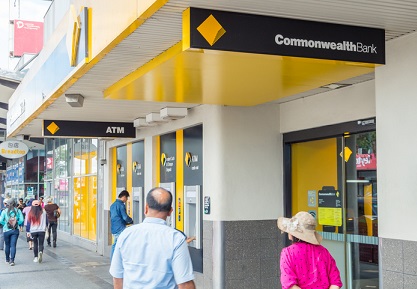 The Commonwealth Bank of Australia (CBA) has announced that it had decided to end sales of controversial add-on insurance policies, and will pay back $16m to customers who purchased the so-called 'junk insurance.'
The banking group issued a statement saying that it would immediately withdraw its current CreditCard Plus and Personal Loan Protection Products from the market, days after banking royal commissioner Kenneth Hayne warned banks against keeping sensitive documents secret.
Matt Comyn, CBA senior executive, said not everyone who bought the products may have been eligible to receive all related benefits. "We have found it hard to achieve the right balance between simplicity and accessibility on the one hand, and limiting the product to the right group of target customers on the other hand," he told ABC.
CBA had applied to the royal commission to keep internal documents about its add-on insurance policies under wraps – an appeal rejected by Hayne, though he agreed to keep clients' details private.
Haynes recently said that CBA had acknowledged that its conduct over add-on policies "fell short of community standards and expectations" – a shortcoming the bank "has sought to remedy by making payments totalling several million dollars."
Last year, following ASIC action, CBA was forced to fork out roughly $10m to 65,000 CreditCard Plus customers over mis-sold consumer-credit insurance. A further $586,000 in premiums will be remediated to some 10,000 customers who were over-insured through the bank's home loan protection consumer-credit insurance.
CBA said the products will be immediately withdrawn from the market, and that it is working to deliver a new "protection solution" for consumers, ABC reported.
Related stories: