CBA's general insurance business to finally be peddled? | Insurance Business Australia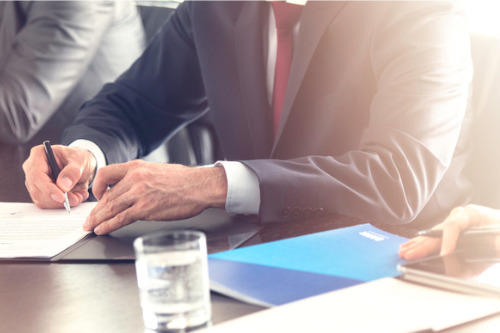 The idea of Commonwealth Bank of Australia (CBA) offloading its general insurance operations isn't entirely a fresh one, and now it looks like the possibility of getting a sale done and over with is finally inching its way towards more of a reality. That is because Goldman Sachs has reportedly been brought into the picture to get the ball rolling.
According to the Street Talk section of the Australian Financial Review, the global investment bank is understood to be in charge of the process and will be the one pitching the general insurance business not only to the country's major industry players but also to smaller ones such as Hollard Insurance.
Read more: CBA's general insurance unit could fetch $1 billion
The report also pointed to a potential price tag of roughly $500 million – a smaller amount compared to the $1 billion valuation being cited in 2018.
Last November, the Sydney-headquartered bank's life insurance unit CommInsure Life came under the AIA umbrella as part of CBA's strategy to focus on its core business. Banking peer Westpac is currently treading a similar path.