CBA's life insurance unit fined $700k for hawking offences | Insurance Business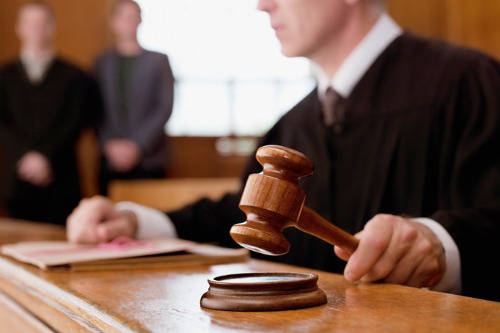 The Commonwealth Bank of Australia's life insurance unit, CommInsure, has been fined $700,000 after pleading guilty to 87 charges of "hawking," or unlawful selling of insurance products in unsolicited telephone calls.
Read more: CBA pleads guilty over insurance hawking
Read more: CommInsure to face 87 criminal charges
The conviction takes into account CommInsure's early guilty plea to the hawking charges, which carried a maximum total penalty of $1,848,750. It was the first criminal conviction against a major bank since the financial services royal commission.
Corporate regulator ASIC said CommInsure used Aegon Insights to unlawfully sell life insurance policies over the phone between October and December 2014. The contact details used to make the unsolicited phone calls were provided by CommInsure from CBA's existing customer database.
In delivering the sentence, Jennifer Atkinson of Downing Centre Local Court in Sydney said there is a "significant need for deterrence," as she highlighted the need to comply with important consumer protection legislation in marketing and selling insurance products.
"The conviction and sentence today sends a significant message to the financial services industry," said Daniel Crennan, ASIC deputy chair. "The model operated by CommInsure carried risks for consumers due to the unsolicited sale of complex insurance products which consumers may not have needed, wanted, or understood."