Central Coast Council: "Please stay away" | Insurance Business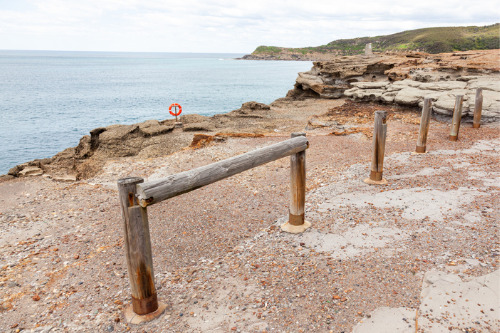 With a severe weather warning remaining in place on Tuesday, Central Coast Council has urged everyone to keep their distance from the Central Coast which has been hit by strong winds and hazardous surf conditions.
"If you do not need to be in the area or any other beach area where barriers are in place, PLEASE stay away," the council, which has been working with the NSW State Emergency Service and other essential services, stated in its July 21 update.
"Sightseers and other non-resident or non-essential visitors make it difficult for residents and essential services to do their work. They also endanger their own and others' safety if they enter or go near eroded areas.
The entire coastline from Budgewoi to Pearl Beach has been impacted, but the current areas of focus for emergency services are Wamberal, North Entrance, Terrigal, and Avoca. The council said it is supporting lead agencies in recovery assistance.
All beach access ways that lead on to major erosion areas have been closed off, with the council issuing this plea yesterday: "Please do not try to breach any beach access barriers, especially those to the impacted beach area below the buildings at Wamberal.
"You will endanger not only yourself, but may create further damage to the weakened dune system."
According to Central Coast Council, public works engineers have been onsite in Wamberal since July 16. Meanwhile the affected residents who had to evacuate have been provided the opportunity to return for personal effects and to secure their properties during low tide. They can do so until today (July 22).