Chief risk officers rank top risks for 2018 | Insurance Business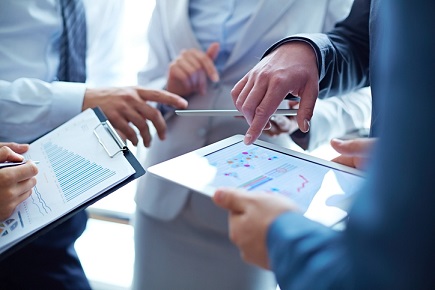 Regulatory or legislative change, increased industry competition and lower profitability, and cyber risks – these are the top risks for the coming year identified by chief risk officers (CROs) in a recent survey.
Other major concerns were economic slowdown/recession, failure to meet consumer needs or to innovate, and brand or reputational damage.
The survey, conducted by the Risk Management Practice Committee (RMPC) and presented at the Actuaries Institute's 2017 Enterprise Risk Management Seminar, polled CROs of
APRA
-regulated banks, general insurers, life insurers, and private health insurers, about how they manage risks.
The inaugural survey of CROs revealed that most financial-services firms use surveys of staff to assess risk culture, although objective measures are also used, particularly by banks.
Private health insurers (PHI), meanwhile, fall behind on managing risks – an "unsurprising" result, as PHIs are currently not covered by APRA's Prudential Standard CPS 220 Risk Management, a relatively strict standard that promotes best practice in the area, said Brett Riley, CRO for Arch LMI and convenor of the RMPC. It is expected that CPS 220 will also be applied to PHIs, based on a 2017 consultation.
The survey also revealed that embedding risk management in their businesses; using risk management as a strategic enabler; demonstrating the value of sound risk management; and resourcing pressure, as the key challenges faced by CROs.
To access the full report, click
here
.
Related stories:
Insurers getting more anxious about cyber risks – survey
Actuaries Institute to hold injury and disability schemes seminar