ClearView pays out $730,000 for poor life insurance advice | Insurance Business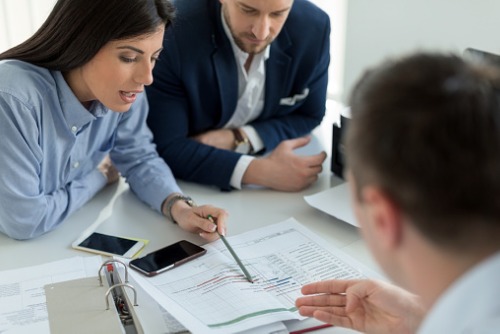 ClearView, a Sydney-based insurance, investment, and advice company, has forked out $730,138 in financial compensation to 215 clients who received poor life insurance advice, as well as offering non-financial remediation through reissued documents and fee disclosure to 21 clients.
ClearView launched a review of 4,269 advice files from 279 of its advisers and remediated clients who suffered a loss, after ASIC identified issues of non-compliant advice by ClearView's representatives during an industry-wide review of retail life insurance in 2014.
The company's review of personal insurance advice provided by its advisers found that a number did not undertake adequate "needs analysis" for clients, which ASIC said was a "critical part of the financial advice process." Other broad areas of concern exposed in the review included insufficient explanation about the pros and cons of using superannuation to fund insurance premiums, inadequate consideration of premium affordability issues, and poor disclosure about replacement products.
ASIC identified Jason Churchill as one of the company's advisers at the time who failed to meet his obligations as a financial adviser. Churchill entered an enforceable undertaking with the corporate regulator in 2016, to undergo additional training, adhere to strict supervision requirements, and have each piece of advice audited by his authorising licensee before it was provided to clients.
Deloitte oversaw the review and remediation program to ensure that it was conducted in accordance with the principles set out in Regulatory Guide 256: Client review and remediation conducted by advice licensees (RG 256).