Cost of 'dodgy' claims revealed | Insurance Business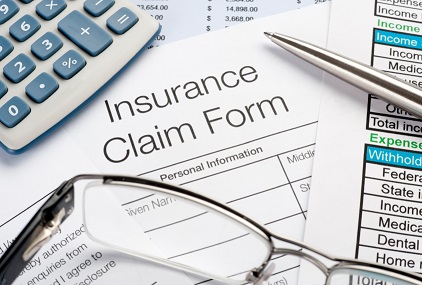 Fifty per cent of all claims in Australia are suspected to be fake or exaggerated, incurring the industry an estimated $2.2 billion in annual losses.
KPMG
revealed that home and contents insurance is "rife" with insurance fraud, with vehicle claims coming a close second in terms of volume of false claims.
A survey by online research company Finder has found, meanwhile, men are twice as likely to commit insurance fraud as women, and professionals twice as likely as blue-collar workers.
"There is an enormous amount of insurance fraud that is undetected but I would say half of home and contents claims submitted include some element of fraud," said KPMG insurance partner Scott Guse, as quoted in The Herald Sun.
Want the latest insurance industry news first? Sign up for our completely free newsletter service now.
"The most common fraud is after theft or damage at home. People feel aggrieved that they've been robbed or their home has been damaged and while they are grateful to have insurance they resent paying the excess.
"Most people, at least 50%, add on something additional to the claim, something that wasn't taken, to offset that $500 or $1,000 out-of-pocket cost. What they don't realise is, if the false item is discovered, the insurance company can reject the whole claim."
Another common subject of fraudulent claims was vehicle damage. Guse said people use hammers and golf balls wrapped in socks to increase the damage to their cars in order to get the car written off or expand the area and extent of the repairs.
Annual payout for fraudulent claims by insurance companies was placed at roughly $2.2 billion.
Related stories:
ICA issues scam warning
QBE cracks down on international fraud
Brokers offer 'starting point' in fraud detection