Cover-More sells workplace wellbeing provider Benestar to LifeWorks | Insurance Business Australia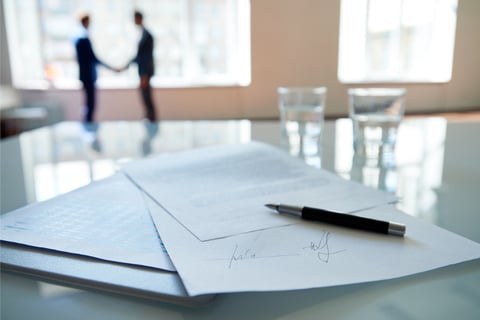 LifeWorks, a provider of comprehensive mental health, digital, and in-person total wellbeing solutions, has acquired Cover-More Group's (Cover-More) Benestar.
Benestar is an employee assistance program (EAP) and workplace wellbeing provider in Australia and New Zealand with around 250 employees and nearly 1,000 associates working in 41 branches. It serves more than 2.2 million lives in Australia and New Zealand through over 2,000 customers.
The agreement, which is still subject to review by the Australian Competition and Consumer Commission (ACCC), will enable Benestar's customers to enhance their business's organisational resiliency through:
Access to LifeWorks' innovative suite of services providing evidence-based digital mental health support and in-person counselling and organisational consulting; and
LifeWorks' continued investment in products, systems, and growing body of knowledge through wellbeing clinical research and analytics.
Read more: Cover-More Group names interim chief executive
Cover-More CEO Cara Morton said the acquisition will significantly benefit Benestar's employees and customers.
"Cover-More Group is primarily focused on global travel insurance, medical assistance, and travel risk management, so we are very confident that the acquisition of Benestar by LifeWorks means Benestar will make an even greater contribution to the wellbeing of employees and workplaces in Australia and New Zealand businesses," Morton added.
Jamie MacLennan, senior vice president and managing director for Asia-Pacific at LifeWorks, said the deal is a natural fit due to the companies' shared commitment to their clients.
"With more than 45 years in the Australian market, LifeWorks offers our clients the most comprehensive portfolio of personalised mental health services, making a substantially positive impact in the lives of people, their families and communities, and the organisations they work for," MacLennan continued.
Aside from acquiring Benestar, LifeWorks will provide certain EAP services to the global clients of Cover-More's parent company, Zurich Insurance Group (Zurich), on a non-exclusive basis.