COVID-19: AIA, Bupa announce further initiatives | Insurance Business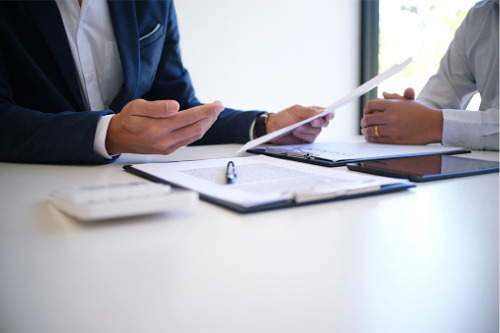 AIA Australia and Bupa have unveiled their respective initiatives designed to further support clients amid the coronavirus crisis.
First off, cash refunds to as much as 40,000 members will be provided by AIA via its new private health insurance brand AIA Health Insurance, given the pandemic-induced restricted access to extras services such as dental, physio, and optical.
"This is undoubtedly the right thing to do for our members given the restrictions and disruptions to services during COVID-19," said AIA Australia chief health insurance officer Tim Tez. "By taking this action, we're putting money back in our members' pockets to support their financial well-being during this challenging time."
Customers will receive a minimum 50% refund on their extras policy from April 01 to December 31, less any claims paid for extras used. Meanwhile platinum members of the insurer's health and well-being programme AIA Vitality will get a 100% refund; gold and silver, 75%.
Bupa, on the other hand, is widening its on-the-spot rebates offering which was previously only available for those swiping their cards in person. Now physiotherapy, psychology, podiatry, speech therapy, exercise physiology, occupational therapy, and dietetics services providers with HICAPS technology will be able to process claims over the phone following a telehealth consultation.
In addition, coverage for telehealth services during the pandemic has been extended until September 30 from the initial run of up to the end of June.
"Processing telehealth claims right away not only reduces customer effort by eliminating the manual claims process but means they avoid being out-of-pocket for longer than they need to be," commented Bupa customer experience director Sally Damiani. "We are also excited to make this available for our customers during COVID-19 when more and more Australians are embracing phone and video consultations.
"It's vital that Australians are able to access health and well-being support at a time when access to ancillary services is impacted by social distancing measures due to COVID-19. Despite the gradual reopening of clinics and medical centres across the country, telehealth claims remain strong, with physiotherapy and psychology the two most popular telehealth claims, closely followed by speech therapy."