AIA Australia takes action amid COVID-19 threat | Insurance Business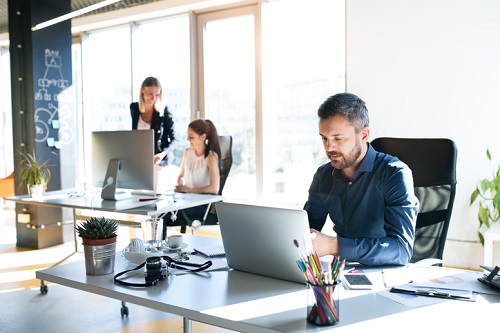 In light of the serious global and national health and economic challenge posed by the coronavirus (COVID-19) pandemic, AIA Australia has assured customers that it is managing the issue well and is addressing the latest health and travel developments.
Read more: Insurance Council of Australia declares COVID-19 an 'insurance catastrophe'
AIA said it has a detailed incident management, pandemic, and business continuity plans in place in Australia, as well as an internal taskforce that meets daily to discuss the evolving situation. Preparations are also ongoing to enable AIA to cope with all scenarios, such as where the majority of its staff might need to work remotely, to ensure that it will remain business as usual amid the COVID-19 threat. Steps being undertaken include the testing of its IT capabilities.
"During this time you may experience some remote telephone issues such as call volume, so we ask for your patience while we activate our continuity plans," said Damien Mu, CEO and managing director at AIA Australia and New Zealand. "We know that the current circumstances may be particularly difficult for those on claim, and we are looking at how we can support people at this time. Where someone is having difficulty obtaining the usual information, we require to progress their claim, we will work with them to help gather what we need and consider any alternative arrangements if it is not practical to obtain medical information in a timely fashion."
AIA also assured policyholders that COVID-19 has no impact on their existing insurance cover and that it will continue to offer insurance protection.
"If you need to make a claim related to COVID-19, as with any other claim, you will simply need to meet the eligibility requirements for your type of cover," Mu said. " If you decide you want to apply for any additional insurance cover with us, it will be normal practice but with the exception that we will take into account in our assessment any travel to overseas countries while they are on the federal government's do not travel list as a result of COVID-19."