Cyber message finally sinking in | Insurance Business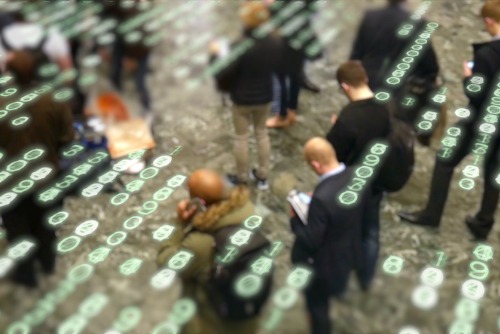 Much work still needs to be done to educate businesses on the risks surrounding cyber – however, it seems the situation is improving after one top broker said senior leaders across the country are finally getting the picture.
"As legislation at home and abroad continues to develop, it is key that all businesses understand the cyber exposures they face and how best to mitigate against the threat of breaches that could be costly from both a financial and reputational perspective," said Brett Parnell, account manager for professional and personal risks at Gallagher.
"Happily, there are signs that message is starting to sink in at boardroom level in Australia," he continued. "Conversations around cyber insurance have picked up markedly in the last 12 months following new legislation and a series of major global ransomware attacks in 2017."
Parnell's comments come after a top politician urged SMEs to take action on cyber, saying many were seen as easy targets by online criminals.
"As governments, utilities and corporations harden their cyber security, the criminals are seeing SMEs as vulnerable targets," warned Angus Taylor, minister for law enforcement and cyber security.
Speaking to the AFR, Taylor also pointed to recent data which shows SMEs were the target in 43% of the 48,000 cyberattacks reported last year.
"At a time when small business owners are becoming more reliant on digital applications for things like accounting and banking, many of them are running outdated and unpatched software and many of them have outdated views of the online world," he told the news outlet.
"One report found that 87% of SME business owners thought an anti-virus application would protect them from a cyberattack."