Cyber terrorism to feature in ARPC review | Insurance Business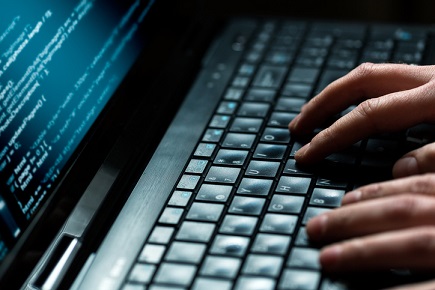 The statutory authority that administers terrorism reinsurance scheme insurance cover is putting cyber terrorism on the agenda of its next tri-annual review as it acknowledges the increasing threat as the biggest black hole in the insurer's framework.
The Australian Reinsurance Pool Corporation (ARPC) provides primary insurers with reinsurance for commercial property and associated business interruption losses arising from incidents declared by the federal treasurer as a terrorist event.
Recently, it extended the scheme to cover high-rise, high-value residential buildings worth more than $50m – an area of the insurance market where there is little or no insurance cover available – in response to the Treasury's last three-year review of ARPC,
The Australian
reported.
ARPC head Chris Wallace told the publication that the next review of the public financial corporation, set to occur in late 2018, should consider extending the scheme's coverage to cyber terrorism.
"Cyber terrorism is in the press all the time," Wallace told
The Australian
. "There have been examples of cyber terrorism globally that have caused physical property damage, although the probability of that happening in Australia on that scale is lower.
"But it is something that is not covered and that's something we are keen the Treasury to look at in the next three-year review."
The ARPC provides back-up insurance coverage for 22 insurers around the globe that cover major commercial and infrastructure assets in Australia, the report said.
Related stories: