Damage claims climb after freeway acid spill | Insurance Business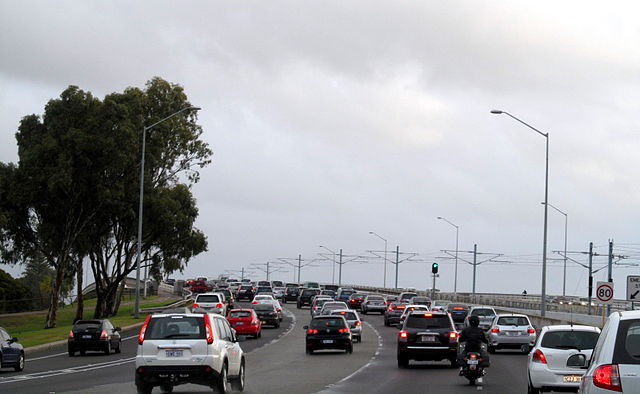 Last month's chemical spill on the Kwinana Freeway has led to an ever increasing number of claims, with one Perth motorist warning other drivers that his brand new car was written off due to the incident.
A truck carrying sulphuric acid leaked 1,000 litres of the corrosive liquid on to a major highway between Mill Point Road and South Terrace on March 20, where thousands of vehicles drive every day.
Main Roads said it had already been contacted by 73 people about the incident, 40 of which said they want to make a claim, PerthNow reported.
Want the latest insurance industry news first? Sign up for our completely free newsletter service now.
Chris Heys, one of the motorists who drove through the chemical puddle that day, suffered damage to his brand new Suzuki Vitara despite washing down his car as advised. The vehicle was ultimately written off.
"If you don't know what you were looking for, you can't really notice that much," he told
PerthNow
.
"The main thing is the underneath; you can really notice on the muffler and exhaust system itself. It's turned a funny shade of green.
"[I got an estimate] of about $29,000 worth of parts alone - that's without mechanical inspection."
Related stories:
Former ACCC boss calls for independent comparison website
Tesla's new model tagged as an insurance game changer