Diversity integral to claims management, says MD | Insurance Business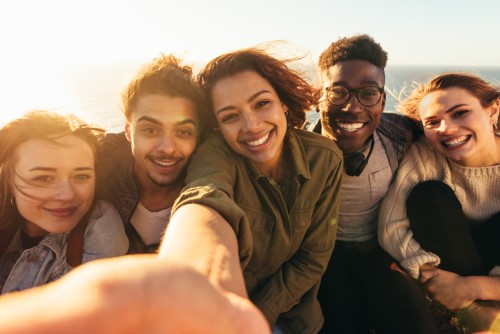 A major player in the claims management space has pressed the importance of workplace diversity – saying customer outcomes would likely suffer if representation slipped.
"Diversity is one of the key themes and certainly a focus for us," says John McNamara, head of Australia's largest third-party claims administrator, Gallagher Bassett. "The more that you can relate to the person that you're dealing with, the better it is."
McNamara joined Gallagher Bassett in 2004, rising through the ranks to become managing director in early 2017 – during that time, he was instrumental in establishing a diversity committee which he says has helped the firm deliver improved customer service.
"Making an environment where we actually encourage people from all walks of life to join us is significant, in terms of our ability to respond to our customer's needs," he says.
"We deal with people who have suffered a loss one way or another, either personal injury or they've had an insurance event, so having staff on the phone who can empathise with that individual's situation and deliver service in a way that is consistent with that individual's needs requires a very diverse group of people," he continues. "A group that we need to support and encourage."
Helping establish the firm's diversity committee is an achievement McNamara is honoured to have been part of and he says the initiative is one which keeps on giving.
"I'm really quite proud of the fact that we encourage that committee," he told Insurance Business. "We also got into a whole heap of additional initiatives as a result of that, driven by the staff."
Among the initiatives is Gallagher Bassett's blind recruitment policy which sees the removal of personal details – including name, age, gender and location – from applications for all senior roles.
Research shows that, Australia-wide, people from culturally diverse backgrounds with equivalent qualifications and experience, submit more applications than their counterparts before they are offered an interview.
"One of Gallagher Bassett's core values is that 'our people are our strength' - removing identifying details from applications helps strengthen our team by encouraging recruiters to focus on the individual merits of each applicant," said Andrew Spilsbury, chair of Gallagher Bassett's diversity and inclusion committee.
"GB is extremely committed to promoting a diverse and inclusive workplace - this policy is a great way of formalising that commitment," he added.