Do your clients still see insurance as a grudge purchase? | Insurance Business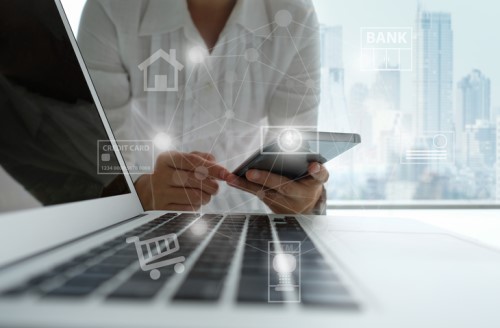 There's no question insurance is still seen as a grudge purchase by the vast majority of policyholders – however, one industry head says brokers have the ability to change the situation.
Phuong Ly, executive manager of IAG's broker and agency solutions, says brokers should be helping their SME clients see insurance as a crucial investment rather than a bitter expense.