Draft life insurance code needs more teeth, says lawyers' group | Insurance Business Australia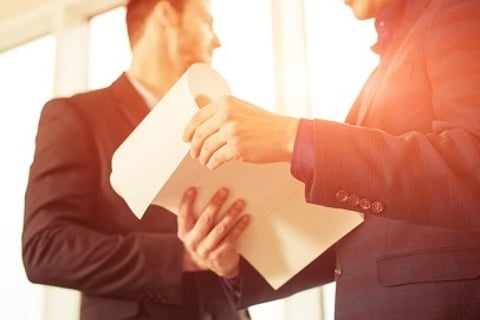 The draft life insurance code requires substantial revision to make it legally binding and to meet the key issues raised in the Hayne royal commission, the Australian Lawyers Alliance (ALA) said in a submission to the Financial Services Council (FSC).
Josh Mennen, ALA spokesperson, said the code "needs to be an enforceable set of rules with broad industry adoption and ASIC approval and monitoring" to provide "improved value and better claim outcomes for consumers."
"Without ASIC's seal of approval and ongoing monitoring the code will be ineffective in addressing the plethora of problems facing the life insurance industry," Mennen said.
ALA is particularly concerned that the code does not demand more transparency and clarity from insurers.
"The draft code should, but does not, oblige insurers to inform customers, in clear prominent terms, if the customer's policy no longer meets recognised minimum industry standards," Mennen said. "Too often consumers are not fully aware of the scope of their insurance coverage and do not realise that they have signed up to a policy with sub-standard or out-of-date terms and definitions. The code also continues to allow insurers to withhold information from claimants that is prejudicial to the insurer. In some instances, this would be illegal, but it is always a breach of the insurer's duty to operate in 'good faith.' We are aware of circumstances where insurers have withheld documents prepared by internal medical officers recommending an admission of liability because the claims officer has decided not to follow that advice. Clearly, this type of information is precisely the information that the law requires must be disclosed to the consumer and a clause should be included in the code to that effect."
ALA said the code's use of "an excessively broad definition" of "unexpected circumstances" should also be addressed as it can be exploited by insurers to extend the claims-assessment deadline.
The association said ASIC may soon lead a taskforce to take charge of any deficiencies in the code.