QBE leader gets prestigious recognition | Insurance Business Australia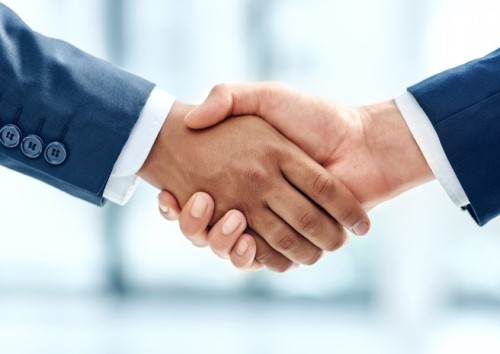 Mark Baxter, QBE Insurance's Australian and New Zealand chief risk officer (CRO), has made it to the list of Outstanding 50 LGBTI Leaders of 2018 by Deloitte and Google Australia.
This is the second time that a QBE leader has received the recognition, with the insurer's interim group CRO, Liam Buckley, named on the inaugural list in 2016.
Baxter has more than three decades of financial services experience, and has held a number of senior leadership roles in Australia, the UK, Hong Kong, and South Africa.
Baxter has also provided leadership and support to the LGBTI community as one of the early mentors for the Pinnacle Foundation, which supports gay and lesbian students, as director of the Sydney Gay and Lesbian Mardi Gras and the Sydney Gay & Lesbian Business Association, and as an active member of QBE's pride committee.
"To be acknowledged among such a high calibre of Australian leaders, is truly humbling," Baxter said. "Initiatives like this are important to shine a light on the diverse roles people in the LGBTI community play. I've endeavoured to provide support to others who are facing some of the challenges I've had to overcome as I've progressed through my career. Inclusion in the workplace is something I'm passionate about – being your whole self is empowering and we know it creates a happier, healthier, productive, and ultimately more successful culture."
Vivek Bhatia, QBE Australia and Zealand CEO, said that he was very proud that another QBE leader was acknowledged on the list.
"I'd like to extend my congratulations to Mark on this achievement and his leadership, not only in his professional life, but in the community," Bhatia said. "QBE is committed to a culture of inclusiveness and Mark, in particular, has been a huge supporter in leading that change."
The 2018 list features 24 women and 26 men and also includes two transgender business leaders and an intersex leader, from across Sydney, Melbourne, Brisbane, Canberra, Perth, Darwin, and Adelaide.
Related stories:
QBE: Australia leads charge as rates continue to rise
QBE boss announces further simplifications