EML, icare join forces on industry first | Insurance Business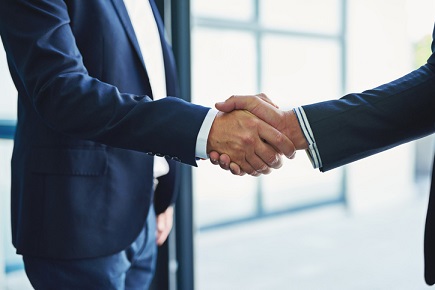 EML and icare have joined forces to create a first of its kind reconditioning and rehabilitation program for New South Wales Police.
Called RECON, the pilot program will focus on repair and recovery for musculoskeletal injuries and is based on a return-to-play model used in elite sport by teams such as the Western Sydney Wanderers and Canterbury Bankstown Bulldogs.
Three state-of-the-art reconditioning centres, in south-west and inner Sydney and regional New South Wales, make up the program and will be staffed by physiotherapists and strength and conditioning coaches who have worked with elite sports teams.
Phase two of the program, called RECONNECT, will add a mental health and resilience component which will see officers supported through rehab and recovery for both work-related and psychological injuries to aid return-to-work and help officers return to their everyday lives.
The RECONNECT program is co-funded by icare, EML and NSW Police Force at a cost of over $1 million.
icare group executive self insurance, Steve Hunt, praised New South Wales Police for its development of the program.
"This pilot is part of icare's ongoing partnering program with our government agency customers, focused on helping them actively manage their workplace risk, and promoting innovative approaches to doing so," Hunt said.
EML was recently announced as the scheme agent for all new icare claims from January 2018.
Related stories:
Brokers may need to change in workers' comp market
icare continues shake-up – QBE dropped