Envest continues deal spree with broker acquisition | Insurance Business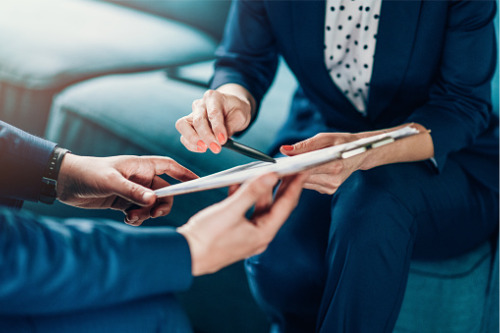 Envest, a private insurance investment group, has continued its 2021 investment spree with the acquisitions of two insurance brokers and an agency this month.
Early in July, Envest acquired insurtech Evari's award-winning underwriting portfolio, as well as majority ownership of Wymark Insurance Brokers. Now, the investment company has acquired a stake in Grange Insurance Solutions (Grange), marking another milestone investment for Envest's broking arm Aviso Group.
"The M&A space for brokers is incredibly competitive at the moment, and we are pleased to be able to attract deals of this nature. We are also delighted in the quality of the people we are investing in," said Envest managing director Greg Mullins.
"Grange will be the 13th business to join the group, which now combines 20 offices nationally, more than 240 employees, 20 principals, and $400 million in gross written premium (GWP)."
Read more: Envest acquires insurtech Envari's award-winning underwriting portfolio
Aside from growing its footprint, Aviso Group has also invested in support systems, including a new CRM, risk and compliance support, as well as the appointment of general manager David Bailey, and two new staff.
Aviso Group chief executive officer Craig Robson said he was thrilled to have Grange join the group.
"[We] feel privileged the founders of this business have entrusted us with the successful business they have built, as we continue to grow it, into the future," he said. "Grange will continue to be led by Dean Cook, Ken Cook, and Stephen Guy, with co-founder, Don Leadbeater, taking this opportunity to step back to part-time work."
Grange director Dean Cook said they were attracted to the Aviso Group model.
"We have professional and personal relationships within the group and were very comfortable with the direction and freedom offered," he said. "We're looking forward to growing together and leveraging the opportunities afforded by the size and strength of the group."
The latest acquisitions have finalised Envest's most active investment period since the company's inception in 2016. It now has interests in 15 agencies, 13 brokers, and three insurance-related companies. In the past 12 months, the group has increased its ownership of existing companies and investment portfolio size by more than 70%.