Ken Tame and Associates acquired by Envest | Insurance Business Australia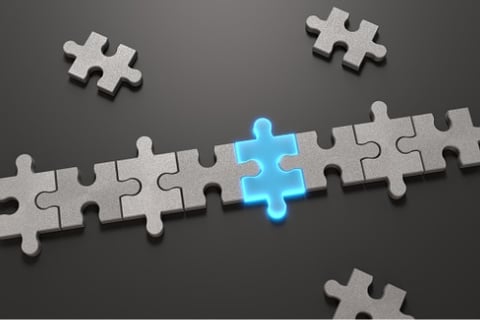 Envest, an entrepreneurial insurance distribution and investment company, is on a roll this month – acquiring Ken Tame and Associates (Ken Tame) only a few days after it acquired a majority share in All Parks Insurance.
Ken Tame, formerly owned by Allianz, is an underwriting agency specialising in insurance for recreational vehicles, including motorhomes, caravans, campervans, slide-ons, and fifth wheelers. As part of the acquisition, it will provide motor insurance for over 70,000 members of the Campervan and Motorhome Club of Australia Limited (CMCA).
Envest managing director Greg Mullins highlighted Ken Tame's reputation for providing cover and claims service in the RV space and scope to grow its offer and customer base in a growing adventure tourism sector.
"Tourism Research Australia estimated that Australians enjoyed 13 million domestic caravan and camping trips annually in 2019 – an 8.5% increase from the previous year," Mullins said.
"Camping and caravanning also represent a significant proportion of the domestic leisure market accounting for a third of all trips to regional Australia, and we anticipate that the popularity of this sector will only continue to increase, particularly while overseas travel is restricted.
"Ken Tame is a natural complementor and extension of what we already do through Envest Direct for our Club 4x4 brand and will be an integral part of our strategy to service the growing outdoor adventure and leisure markets."
Envest controlled entity Envest Direct Agencies, completed the acquisition on March 31, 2021 after eight months of confidential negotiations and thorough consideration.
Ken Tame chief executive officer Con Tsobanopoulos said the common synergies within the Envest group and the entrepreneurial focus would continue to drive strong growth and excellent service for customers.
Mullins added that Envest's extensive network in the insurance market would help the underwriting agency develop new insurer relationships and product offerings for members.