Equity volatility tagged as largest risk by AIA investment chief | Insurance Business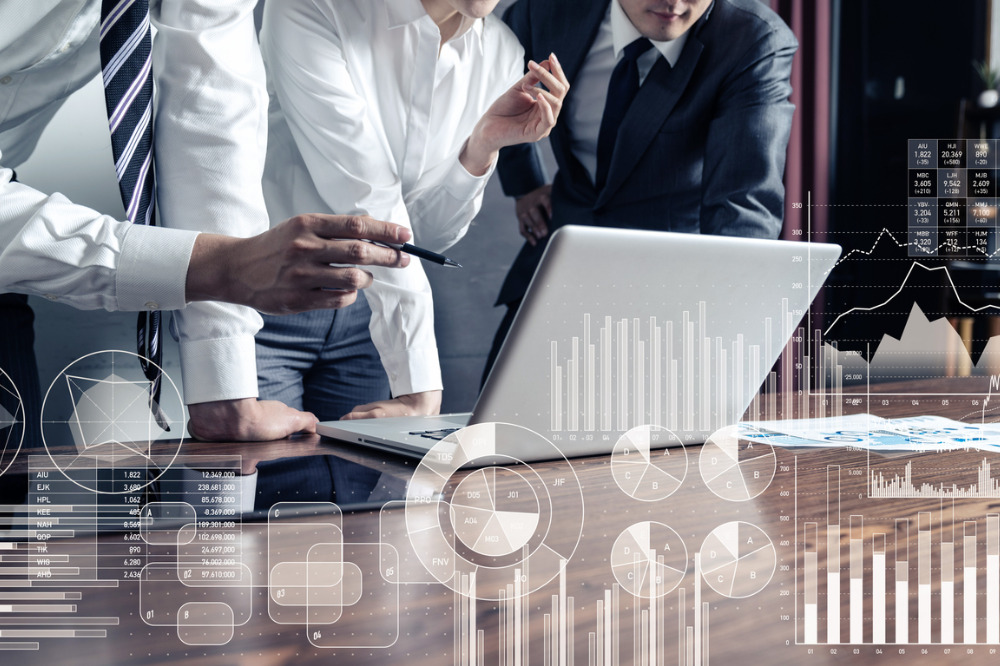 Increased volatility of equity markets beyond the US presidential election in November is the prime risk investors face, according to AIA's chief investment officer.
Mark Konyn, AIA group CIO, said that the company has already hedged, moving to protect its investments beyond the election, Reuters reported.
"Where we have equity hedge strategies in place to protect the downside, we have extended the term until well after the election to avoid being caught out in this period of higher volatility," said Konyn, speaking at the Reuters Global Markets Forum.
Konyn added that AIA does not directly trade volatility. His longer-term view involves investing in "overweight equities," while staying "constructive on risk assets."
Investors are expecting further volatility in the markets, following US President Donald Trump's refusal to honour a possible loss in the election and commit to a peaceful transfer of power, as well as his criticism of postal voting.
AIA, headquartered in Hong Kong, currently has US$221 billion in assets under management.