Event organisers call on government to establish interruption fund | Insurance Business Australia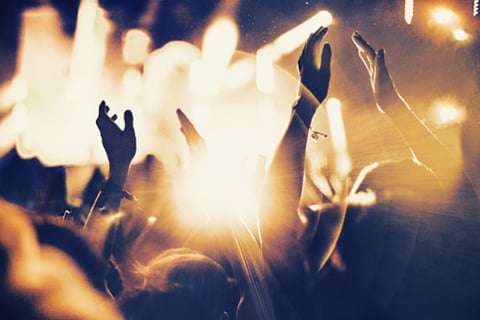 Live Performance Australia (LPA), a body for the live entertainment industry, is calling on state and federal governments to establish a business interruption fund to help event organisers planning future events amid the COVID-19 pandemic.
The scheme would act as an insurance fund for event companies planning future events, while up against public gathering restrictions and other issues caused by the ongoing pandemic.
LPA chief executive Evelyn Richardson told NME that the event industry still faces risks when scheduling events, especially as producers and promotors can no longer take out insurance for COVID-19-related reasons.
"The live performance industry was the first to be completely shut down by public health restrictions and remains among the most vulnerable to future closure due to new outbreaks," Richardson said.
"Live performance businesses have little or no financial reserves to survive another shutdown, and this risk will hold back the industry's reactivation and its contribution to our economic recovery."
NME reported that the proposal is modelled after the $50 million fund for the Australian film industry, which helped crews restart when productions were halted due to insurers' refusal to provide COVID-19 coverage.
Live Performance Australia comprises Live Nation, Arts Centre Melbourne, Chugg Entertainment, Frontier Touring, TEG, and many notable theatre companies. It also proposed for a $345million government fund to support the arts sector amid the pandemic.