Evolution Insurance Services launches in Queensland | Insurance Business Australia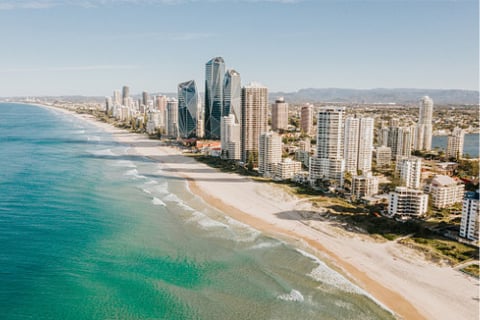 New broker Evolution Insurance Services is now open for business.
Founded by Insurance Mentor alumnus Lizzie Nelson, Evolution Insurance Services is a corporate authorised representative of Insurance Advisernet Australia. The founding director brings 17 years of insurance industry experience to the venture.
"My Insurance Advisernet Australia colleague Lizzie Nelson has embarked on the journey of building her own risk and insurance advisory business, Evolution Insurance Services, based on the Gold Coast, Queensland," noted Clear Insurance director Lisa Carter in a LinkedIn update congratulating Nelson.
On its website, the new player states: "At Evolution Insurance Services we firmly believe in the importance of optimal insurance advice to drive the growth of your business.
"We provide you with peace of mind by offering bespoke insurance solutions to suit your business needs so that you can focus on what really matters."