Caring for Indigenous Australians during a crisis | Insurance Business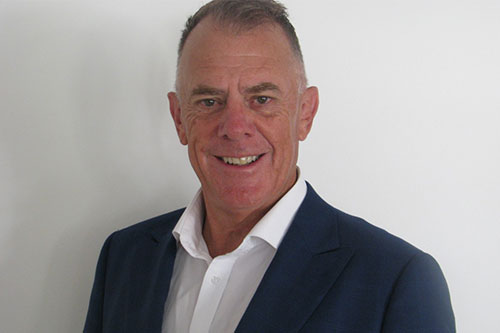 When the coronavirus hit Australia, states and territories were quick to close their borders to protect their citizens. However, the move left Indigenous Australians even more vulnerable.
Peter Smith (pictured), managing principal at Insurance Advisernet, says the lockdowns added many complex obstacles for First Nations people in terms of meeting their insurance needs.