"Excited" managing director lifts the lid on new opportunity | Insurance Business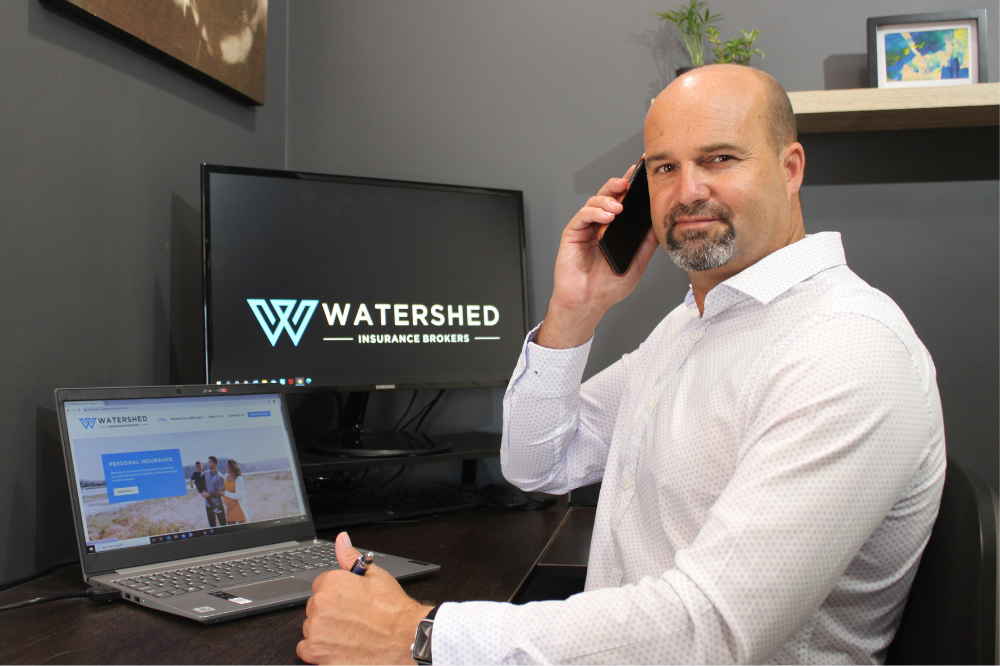 After 28 years in the industry, Adam Button (pictured) has turned over a new leaf – launching Watershed Insurance Brokers in Port Macquarie this month with the "amazing" help of McLardy McShane Partners.
"Developing my own company was only really thought about for the first time in September this year, but once the seed was planted I knew it just had to be grown," recalled the former Eagle Insurance Brokers partner, whose decision came about following Eagle's merger with Brisbane-based Insurance Aid General Brokers. He took the change as an opportunity to set up shop.
Having held various insurance roles since 1992, Button said the most profound and resonating thought for him revolves around people having real difficulty understanding insurance and dealing with insurance companies.
The Watershed managing director told Insurance Business: "My goal has always been to assist people to make informed decisions around insurance and claims. The 'thanks' and referrals I have received from clients over the years for doing just this has encouraged me to strengthen this goal even further and take my broking career to the next level."
As for the name of his business, which is a corporate authorised representative (AR) of McLardy McShane Partners, Button cited the definition of a watershed moment.
"'A moment that changes the course of the future' – the right insurance can do just this," he asserted. "I think it's important that both the client and the broker treat the process of starting and amending insurance contracts as really important moments, which in turn have the potential to drastically affect future events and the way an insurance programme can respond."
Button, who believes there is enormous value in the service provided by insurance brokers, added that his industry experience has taught him to always find ways to assist policyholders.
He said: "If you understand your client, their business, and their specific requirements, there will be numerous ways you can provide valuable assistance." Also, with insurance often perceived as a begrudged although necessary purchase, Button thinks one of the biggest challenges to overcome is being able to encourage customers to see the positive outcomes of getting the appropriate cover.
Meanwhile, when asked about his AR network, the broking boss highlighted the extensive support and guidance he has received since the beginning, describing McLardy McShane Partners as having been "fantastic" and gone above and beyond expectations.
"One of McLardy McShane's core values is about putting people before profit, and that value shines through everything I have seen them do," said Button, who is currently busy introducing his Port Macquarie brokerage.
"I have been in the area for over 10 years and am well known in the community, but the business is new and so it is important to establish the name and promote that professional and prompt service is my priority," he stated. "I am excited by this new opportunity and am looking forward to the years ahead."