Far Out Friday: Police in hot water over commuter car seizure | Insurance Business Australia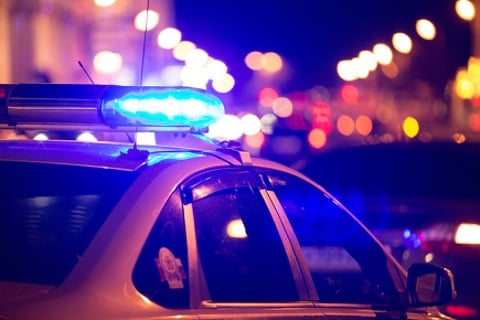 Police have been criticised for seizing a car because the driver did not have insurance to cover commuting.
The UK's West Yorkshire Police were put to task for the move after posting a series of tweets highlighting the seizure.
The police say that the insurance policy of the driver contained an exclusion for commuting but fellow Twitter users branded the force "pathetic" and "a joke", The Daily Mirror reports.
West Yorkshire Police Roads Policing unit tweeted that they had stopped the driver on their way home from work on a motorway near Huddersfield.
The police also noted the driver has "an incorrect address on the policy."
"Seized and reported," the tweet finished.
A tweet-storm followed with users lambasting both the policy and the police with one user stating: "If you insure your car then you should be insured for driving your car, having different categories of usage with one being 'driving to the job that lets me pay the compulsory car insurance' is a joke!"
"Regarding the above comments, for obvious reasons we cannot discuss this specific incident in detail, however we always ensure the law is enforced fairly and proportionately," the force later tweeted. "If using the vehicle for a class of use not covered, then the vehicle is uninsured for that journey."
The police pointed those questioning its decision to the Motor Insurance Bureau which offered details on exclusions that consumers may be unaware of.
Remember, always read the fine print!
Related stories: