Far Out Friday: Pumpkin prints foil fraudster | Insurance Business Australia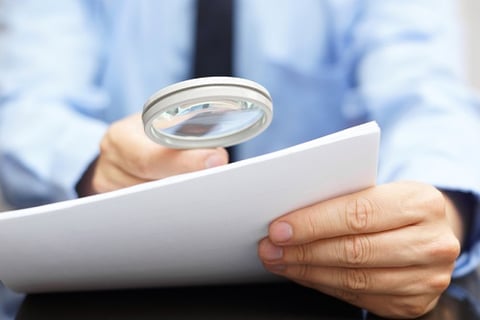 A tram driver in the US has been indicted on charges that he hired a man dressed in a Halloween costume to attack him at work in a bid to fraudulently claim workers' compensation insurance.
Thomas Lucey has been indicted on two counts of insurance fraud and single counts of workers' compensation fraud, misleading police and perjury thanks to fingerprints found on a plastic pumpkin, CBS Boston reports.
Lucey was operating the tram on October 30, 2016, when a man dressed as horror film villain Michael Myers, complete with aforementioned plastic pumpkin, approached him. CCTV footage shows the attacker running near the scene of the crime, which Lucey alleged saw him pulled out of the tram and punched repeatedly.
Lucey was taken to hospital following the incident but police recovered the plastic pumpkin and found fingerprints which led them to an acquaintance.
The alleged attacker told police that Lucey had paid him US$2,000 to carry out the attack, a claim backed up by both bank and phone records, according to CBS Boston.
Lucey filed for workers' comp and received long-term disability insurance following the attack and said he suffered from post-traumatic stress-disorder in the aftermath of the event.
"Programs like workers' compensation are in place to benefit hard working employees with a strong commitment to public service," MBTA general manager, Luis Manuel Ramirez said, according to CBS Boston. "When someone abuses the system, we need to call it out, and state very clearly that such conduct will not be tolerated."

District attorney Dan Conley said that police had followed evidence "wherever it leads" and, thanks to the plastic pumpkin, were able to rumble the fraud.
"Here, it led us away from first appearances and toward a staged assault for financial gain. We allege that this was a deliberate deception and a crime," Conley said, according to CBS Boston. "Every dollar spent on a fraudulent claim is a dollar that can't go to someone who deserved it."
Lucey is slated to appear in court on March 20.
Related stories: