Federal Budget: What does the insurance industry want? | Insurance Business Australia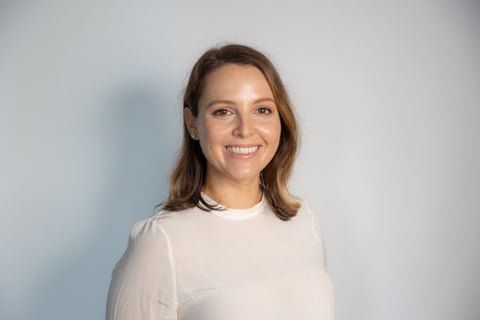 This evening, Treasurer Josh Frydenberg is due to deliver the 2022-23 Federal Budget. Frydenberg has already confirmed cuts to fuel excise tax and has said other Budget measures will also help families deal with the rising cost of living.
However, what would the insurance industry like to see in the Budget?
"We have long advocated for greater investment in disaster mitigation initiatives and encourage the federal government to address this issue in the Budget," said a spokesperson for Insurance Australia Group (IAG) in response to questions from Insurance Business.
"This will not only help protect lives and property it will have additional benefits such as making communities more resilient and will help make insurance more affordable for people and businesses," continued the spokesperson.
Read next: NRMA releases fourth Wild Weather Tracker report
"We would like to see the following announced as part of the Federal Budget," said Poppy Foxton (pictured above), national head of corporate insurance and risk solutions for Honan Insurance Group. "Allocation of funds to support improved state land management and better town planning at local levels ensuring Australia does not continue to build new developments in flood prone areas."
Honan would also like to see funding for private sustainable initiatives that provide climate benefits. Foxton singled out Wave Swell Energy, a project that produces clean energy from ocean currents and also offers protection from coastal erosion.
Given the government's concern with the cost of living, Kanopi Cover's CEO Nigel Fellowes-Freeman (pictured below) hopes the Budget will include a step forward on the CDR (Consumer Data Right) initiative.
"This reform will be transformative for the insurance sector. It's set to come into effect for us next year but at this rate that seems unlikely," he said.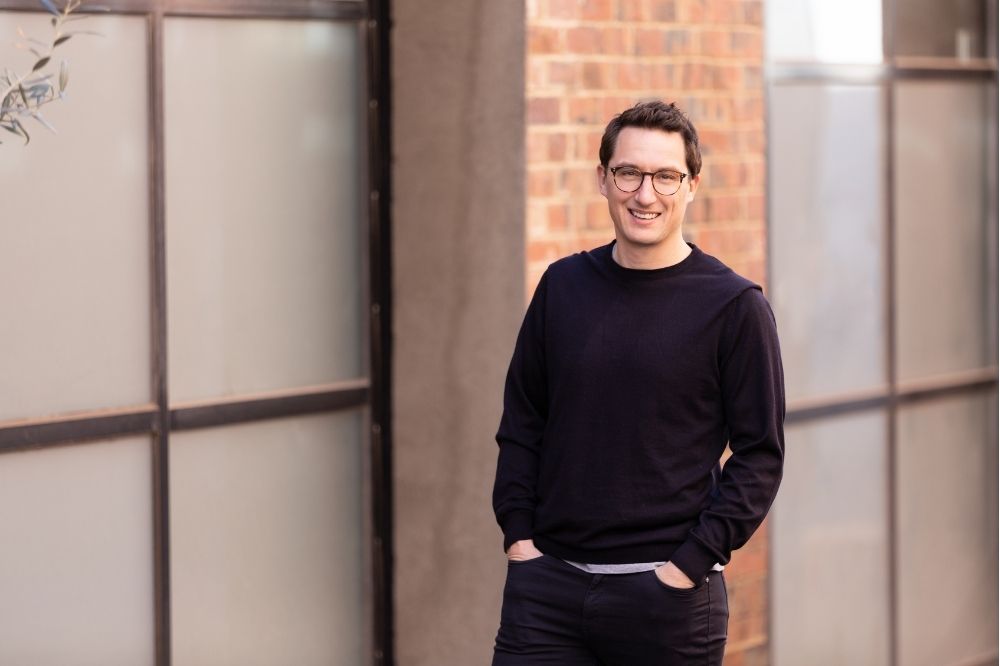 CDR is technology that allows a consumer to give a service provider the right to share their data with another service provider. It's now active in the banking sector.
"If this budget is to focus on the cost of living it would be remiss for it to totally ignore the CDR, given it was previously mentioned by the federal government as one of the greatest catalysts to business competition in Australia," said Fellowes-Freeman.
"It's been almost two years since it's been announced and yet there are very few consumer applications in the market for the policy and technology underpinning it," added the Melbourne based insurtech boss.
Fellowes-Freeman would like to see an industry and government agency working group facilitate progress to ensure CDR services are rolled out in 2022.
Kanopi is also hoping for other budget initiatives in the insurance technology space.
The Kanopi CEO said the Research and Development (R&D) tax incentive regime "is on the right track" but "more could be done to accelerate the payments once the forms are submitted."
Fellowes-Freeman would also like to see a budget initiative that helps the industry deal with the lack of talent in the technology area.
"It is the single greatest challenge for the sector right now. It's pushing up the market rate of salaries beyond the limit of what a start-up can pay and will end up stalling the growth and potentially shutting down companies across the country," he said.
Fellowes-Freeman said the "obvious fix" is to encourage the migration of tech talent from overseas. He said Australia is currently behind on its net migration projections due to COVID-19 and talent shortages are being felt across all industries as a result.
"There are plenty of talented people that want to work here but the process of bringing them over is expensive, time-consuming and full of red tape," he said.
The Kanopi CEO said his company has been trying to bring someone over from Singapore. They're only partway through a process that's so far taken seven months.
Honan would also like to see budget action on another issue of critical importance to the industry: the affordability and accessibility of insurance.
Watch next: ICA calls for $2 billion resilience program
Foxton drew attention to this issue in the home and strata insurance space and called for "subsidies for creating smarter, greener and more efficient new suburbs and strata communities [and a] government funded pool to assist at-risk communities in purchasing alternative insurance cover, like parametric cover," she said.
Steve Browne (pictured below) is vice president and country manager in Australia for Xceedance. He'd like to see the budget demonstrate the government's support for a tighter connection between itself and insurance companies.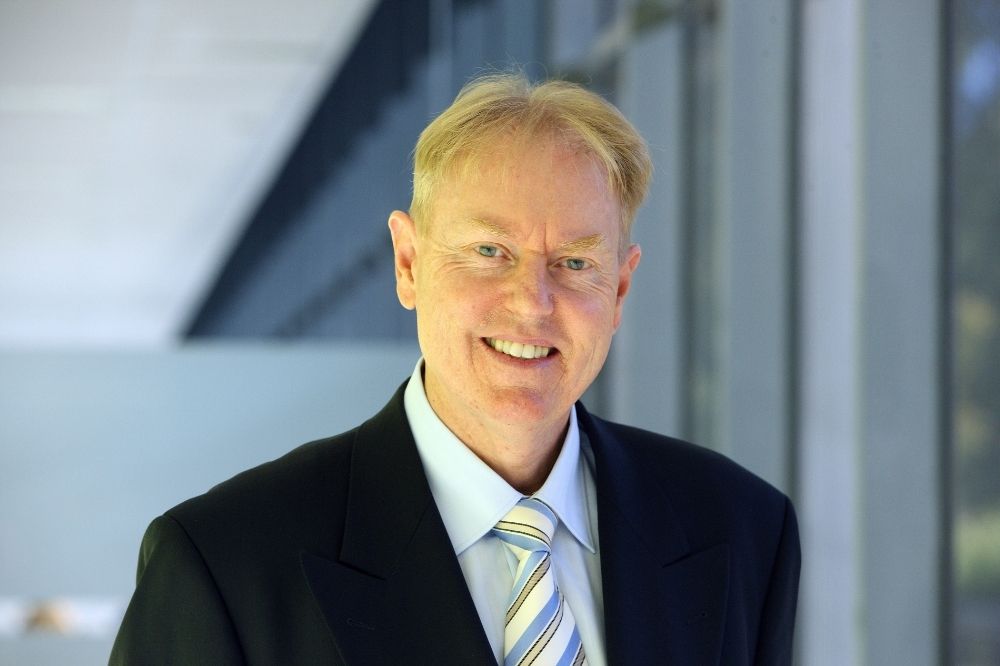 "Funding for a joint campaign to review mitigation strategies for floods, bushfires and other natural catastrophes would demonstrate a commitment to long-term solutions," said the Sydney based boss whose firm specialises in strategic consulting and managed services.
He also said Budget moves, if any, to help the insurance affordability issue should not be focused on cheaper premiums but on risk-based insurance.
"We have a non-insurance problem which is price driven and an under-insurance problem which demonstrates a lack of understanding of the average/co-insurance clause," said Browne.
He called on government and the insurance industry to co-operate on a jointly funded campaign to explain the meaning of the average clause to insureds so they understand the real cost of asset replacement.
"Let's add that to the budget wishlist," said Browne.
Tuesday night's annual Federal Budget will be the ninth delivered by the current Coalition government. The Coalition has held government for nearly a decade after winning the 2013 federal election when the first Liberal administration took power under Prime Minister Tony Abbott.