Federal Court orders Westpac to pay $113 million for compliance failures | Insurance Business Australia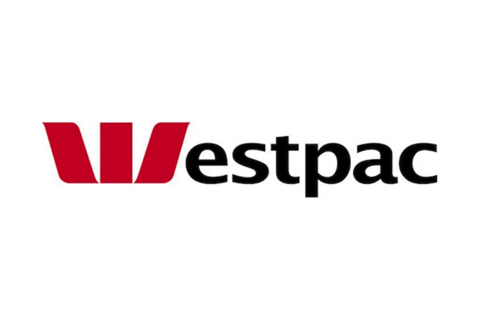 The Federal Court of Australia has ordered Westpac to pay a total of $113 million in penalties after ruling on the last of six separate cases filed by the Australian Securities and Investments Commission (ASIC).
ASIC filed multiple civil penalty proceedings against Westpac in November 2021, citing compliance failures across several of its businesses, including its superannuation and general insurance brands. The final ruling was made Friday and penalised Westpac $40 million for charging advice fees to over 11,800 deceased customers.
Westpac was previously ordered to pay $15 million over the case involving its general insurance business, with the Federal Court declaring that it distributed duplicate insurance policies to over 7,000 customers for the same property at the same time and issued insurance policies to 239 customers without their consent.
Another ASIC case involving Westpac subsidiary BT Funds Management resulted in a $20 million penalty. The Federal Court found that the company charged insurance premiums that included commission payments, despite commissions being banned under Future of Financial Advice (FOFA) reforms. Over 9,000 BT Funds members also ended up paying commissions to financial advisers even when they didn't choose to have the financial adviser component included in their account.
The other matters previously ruled on by the Federal Court involved Westpac's inadequate fee disclosure, deregistered company accounts, and debt on-sale. The Federal Court noted that systems and compliance failures were a common feature across all six cases filed by ASIC.
"The breaches found by the court in these six cases demonstrate a profound failure by Westpac over many years and across many areas of its business to implement appropriate systems and processes to ensure its customers were treated fairly. Westpac, like all licensees, has an obligation to be honest and fair in its provision of financial services. Despite this, Westpac failed to prioritise and fund the systems upgrades necessary to help fulfil this obligation," said ASIC deputy chair Sarah Court.
"Consumer harm caused by systems failures is unacceptable. Financial institutions must invest in systems that allow them to meet their obligations to customers. ASIC expects the industry to do this work quickly and efficiently. Consumers are entitled to be confident that the compliance systems of the financial services firms they trust with their financial security are up to standard."
Westpac, meanwhile, has admitted to the allegations made in each of the six proceedings and acknowledged the penalty amount. "These penalties have been substantially provisioned (together with anticipated legal costs) in Westpac's full-year 2021 results," the bank told Reuters.