Insurance Commission announces second round of grant applications | Insurance Business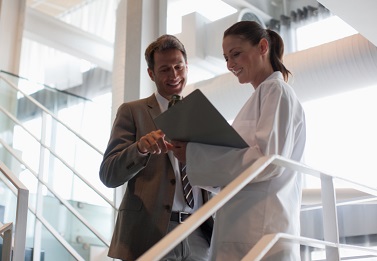 The Insurance Commission of Western Australia has announced its second round of grant applications, as part of a three-year research funding deal that aims to improve the rehabilitation and independence outcomes of people catastrophically injured in car crashes.
Two new neurotrauma research projects will be funded by the commission via the Neurotrauma Research Program. One will explore early identification method for urinary tract infections in people with spinal cord injuries; the other will assess the effects of magnetic stimulation to enhance brain plasticity following a spinal cord injury.