Insurance Commission announces second round of grant applications | Insurance Business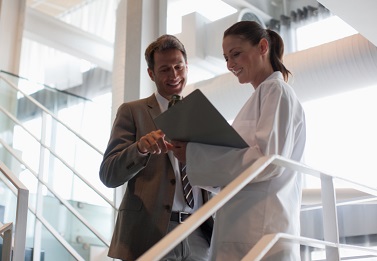 The Insurance Commission of Western Australia has announced its second round of grant applications, as part of a three-year research funding deal that aims to improve the rehabilitation and independence outcomes of people catastrophically injured in car crashes.
Two new neurotrauma research projects will be funded by the commission via the Neurotrauma Research Program. One will explore early identification method for urinary tract infections in people with spinal cord injuries; the other will assess the effects of magnetic stimulation to enhance brain plasticity following a spinal cord injury.
The research projects were selected following a competitive application and scientific peer-review process.
"The funding we provide to the Neurotrauma Research Program is a proactive initiative to improve the lives of people injured on the road and manage claims costs," said Kane Blackman, commission secretary. "Car crash injuries cost the Insurance Commission hundreds of millions of dollars each year."
NRP chair Bryant Stokes said ground-breaking research funded through the tie-up is hoped to "translate to more positive outcomes for Western Australians, who sustain spinal cord injuries at twice the national average."
The research funding follows a spike in care costs for the Insurance Commission after the 2016 launch of the lifetime care scheme for people catastrophically injured in car crashes.
Related stories:
ICWA opens grant applications for neurotrauma research
ICWA hosts two workshops on the CIS scheme