ICWA pays out $391m in motor-injury claims | Insurance Business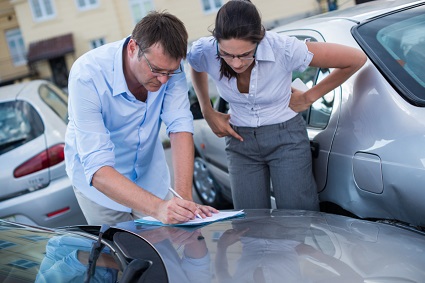 The Insurance Commission has paid out around $391m to injured WA road-users in 2018 and has received 11,818 new motor-injury insurance claims in the 2017-18 financial year.
The new claims included 3,191 compulsory third-party (CTP) compensation, 8,588 CTP minor injury, and 39 Catastrophic Injuries Support scheme claims.
"I am pleased to report the total number of new compulsory third-party compensation claims received in 2018 was 179 fewer than the 3,370 claims received in 2017," said Rod Whithear, Insurance Commission chief executive. "Fewer claims received means fewer people have been injured on our roads, which is the best outcome for all parties. Fewer claims also means less pressure on insurance premium increases."
ICWA said it forked out lower-than-expected claims-payment amounts for large claims during the year, which led to a $71m dip in claims payments from the $462 paid out in 2017.
Metropolitan WA had the highest number of claims, with 9,337, worth $293.5m, while the southwest region of WA posted the most new claims outside of metropolitan, with 1,118 claims, worth more than $30m.
The most common injury type for motor-injury insurance claims was spine and neck injuries, with $111.5m in payments, followed by upper limbs, $52.6m, and lower limbs, $66.8m.
"Motor-injury insurance claims involve a range of costs paid to help a person recover and return back to work following a car crash," Whithear said. "It is therefore no surprise that the largest proportion of our costs is for health and disability services. During 2018, we paid for almost 100,000 physiotherapy and doctor visits for people injured in crashes."