Finsura acquires Hornsby-based R J Vaughan & Monaghan | Insurance Business Australia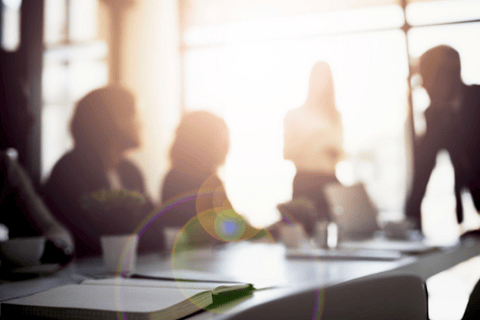 Finsura Financial Services Group (Finsura), a member of the Austbrokers network in Castle Hill, has acquired Hornsby-based R J Vaughan & Monaghan (Vaughan & Monaghan).
Founded in 1923, Vaughan & Monaghan has a long history in Sydney's insurance broking market, being a founding member of the Corporation of Insurance Brokers (forerunner to what is now NIBA) and the former independent network IBNA.
The acquisition enhances Finsura's presence in the North West and Upper North Shore of Sydney and surrounding regions. Both companies also complement each other's businesses as they share a customer-focused culture.
As part of the deal, Vaughan & Monaghan managing director Peter Farrar will continue to lead the business, with the team continuing to provide quality client service.
"We are delighted that Finsura has acquired Vaughan & Monaghan given the working relationship that Matthew and I have had for many years," Farrar said.
"There are many synergies between our two organisations, which will only strengthen the merged operation. We see many benefits for our staff and valued clients, thus adding another exciting chapter moving forward in Vaughan & Monaghan's long history."
Read more: Brokers merge to become fifth largest in Austbrokers network
Finsura managing director Matt Driscoll said the latest acquisition is a welcome addition to the company as it complements its existing business.
"I am looking forward to welcoming Peter and the Vaughan & Monaghan team to Finsura and the Austbrokers network. Peter and I have worked together on various committees and projects over the years, and our businesses have come to know and respect each other," Driscoll added.
Austbrokers network members have been busy this year.
In August 2021, Brisbane firm Austbrokers Comsure and Sydney-based WRI Insurance Brokers merged to become the Austbrokers network's fifth-biggest broker, with a workforce of over 70 people, clients in excess of 20,000, and an annual gross written premium of $120 million.
Meanwhile, in May 2021, Austbrokers acquired 50% of YDR Chartered Loss Adjusters (YDR), an independently owned insurance service provider of chartered loss adjusters, engineers, and surveyors.