Firm asks insurers to do the right thing during the COVID-19 outbreak | Insurance Business Australia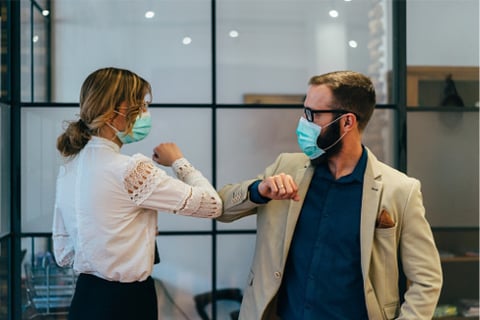 Slater and Gordon has urged insurers to ensure they are processing claims in a timely manner, as Australians continue to grapple with the uncertainties regarding the impact of the coronavirus (COVID-19) crisis.
Read more: Firm wants to delay insurance in superannuation reforms amid COVID-19 threat
Dina Tutungi, the firm's chief client officer, said the national law firm is already starting to see some insurers slowing down claims to protect their profits, which will significantly impact injured workers.
"Insurers, more than ever, need to be model litigants so that already vulnerable members of our community are not experiencing unnecessary delays with their claims," Tutungi said. "While we are seeing great behaviour by some insurers, for example, the TAC in Victoria, which has signed up to the model litigant guidelines, and is working through claims with expediency, this behaviour is all too rare. All insurers need to give people a guarantee that they will do the same. We call on all insurers to sign up to the model litigant protocols."
Tutungi said lawyers had already started witnessing delays in payouts which some insurers were claiming to be because of the uncertainty around COVID-19.
"We have been seeing this sort of inexcusable behaviour from insurers for years and years, but the fact we continue to witness these tactics during this modern crisis is reprehensible," Tutungi said. "We have just settled one workers' compensation matter for a vulnerable person, and there was delay after delay by the insurer to process their payments. This disgraceful behaviour and delay tactics caused undue stress for our injured client who was already under financial burden."
Tutungi reminded insurers that in this time of crisis, insurers "should step up and realise the right thing to do is to do the right thing," and to prioritise "vulnerable Australians who rely heavily on their compensation to move on and rebuild their lives."