Freedom Insurance faces $10 million loss | Insurance Business Australia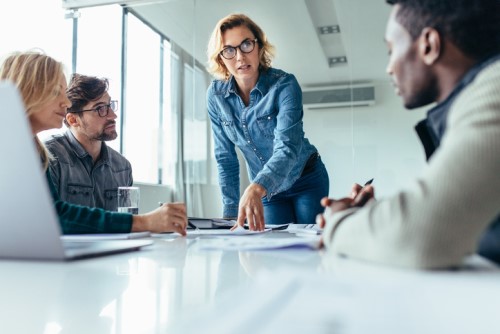 Freedom Insurance Group is expecting nearly $10 million in loss earnings for the second half of 2018.
The news comes after the troubled ASX-listed insurer failed to acquire the Bank of Queensland's life insurance business and warned of a potential liquidity shortfall in 2019.
"Having regard to management accounts and anticipated results for the remainder of the half year, Freedom expects that for the six months ended Dec. 31, 2018, it will record an EBITDA loss of between $9.0 million and $10.0 million, compared to previously advised expected EBITDA loss of between approximately $7.0 million and $8.0 million," Freedom Insurance said in an ASX statement. "This updated earnings expectation excludes any remediation. The revised earnings expectation reflects lower-than-anticipated net revenue, due to higher commission clawbacks, and higher one-off external consultant costs."
Freedom Insurance said it will provide more information regarding its financial performance at its half-year financial results announcement in late February.