Freedom Insurance issues liquidity warning | Insurance Business Australia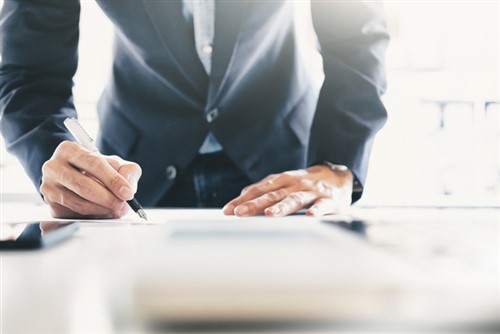 Freedom Insurance has warned of a potential liquidity shortfall in calendar year 2019, following a strategic review, and advised that it was under ASIC investigation for past misconduct revealed at the Hayne royal commission.
A strategic review of the NSW-based insurer's business structure and operating model was completed with the assistance of Deloitte in light of ASIC's review of the life insurance industry and the insurer's ongoing discussions with the regulator.
Freedom said it will refund up to $4 million to consumers as recommended by ASIC and would not restart sales of all direct insurance products, which it suspended in October, after it was hit by revelations of widespread misconduct at the royal commission.
In an ASX statement, Freedom said liquidity concerns emerged as a result of "the timing of payments of commission clawbacks in the absence of receipts of commissions from new business sales."
The insurer is currently undertaking a detailed review to determine the size and scope of remediation payments, which will be reviewed and approved by an independent expert.
"Notwithstanding this potential liquidity issue, the board remains satisfied that the company is solvent, based on the funding, efficiency, and business restructuring options available," Freedom Insurance said.