Gallagher raises funds for the victims of Canterbury shootings | Insurance Business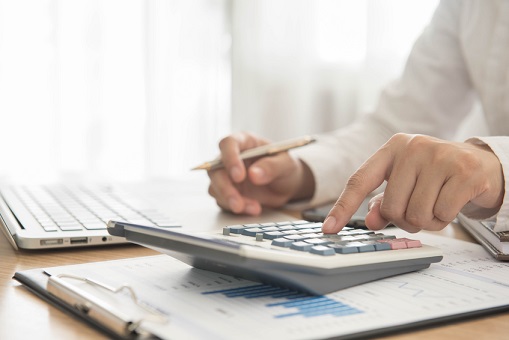 Gallagher's Mulgrave branch will host a Kiwi-style morning tea on April 15 to support the victims and families of the horrific Canterbury shootings.
The massacre, dubbed by New Zealand's Prime Minister Jacinda Ardern as "one of New Zealand's darkest days," saw a terrorist gunman open fire on Muslim worshippers at two mosques in Christchurch, killing 50.
Gallagher Mulgrave branch's internal account executives Branna Shirtcliff and Sara King organised the morning tea for the Christchurch tragedy's one-week anniversary, raising $325 by gold coin donation, as well as inviting contributions from the wider Gallagher business to the Christchurch Shooting Victims' Fund.
Shirtcliff and King said they are extremely proud of how the team members in the Mulgrave office came together to show so much support and sympathy.
"This really has been an eye opener for both of us about how much love there is in an increasingly divisive world," King said.
In line with Ardern's request for New Zealand to observe two minutes of silence at the time of the shooting, the North Sydney office fell quiet at 11:45am on March 22.