Gallagher report reveals rising risk for major industry | Insurance Business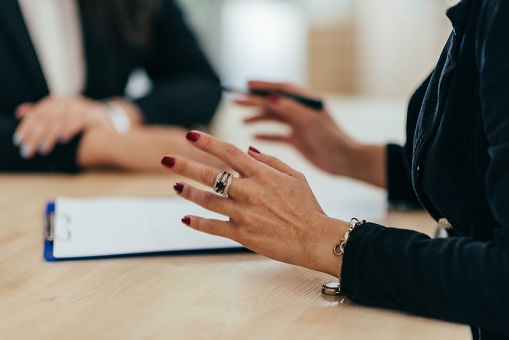 A new white paper released by Gallagher has detailed the impacts of adverse weather on the construction industry.
The study analyses the increasing incidence of long-tail weather events following substantial weather-based insured losses over the course of 2017, with some $2.5bn of insured losses logged by the ICA in Australia.
The paper, entitled Weather Forecast: Predictably unpredictable, notes the steps construction firms can take to limit their losses as more damaging weather events increasingly occur.
Roger Irvine, head of construction – Australia and Asia at Gallagher, said that construction clients should look to review their coverage before it is too late and noted that the industry is continually developing new solutions to meet the needs of clients.
"Weather risk insurance has historically been a common risk management solution in the power/energy industry, and is now increasingly available to the construction sector," Irvine wrote in the report. "This insurance doesn't require physical loss or damage to activate the policy, nor are there traditional conditions and exclusions to navigate. It works by predetermining a 'trigger event' based on weather risk – such as extreme temperature, rainfall or wind – then tailors the insurance payout to reflect the contractor's financial exposure to the event, which might involve liquidated damages and/or prolongation costs, and/or other losses."
Irvine noted that, typically, weather risk insurance has a certain number of days, known as the strike, that the payout of a claim applies, which then operates as a type of deductible or self-insured retention for a contractor.
"The product is easy to understand and provides a very quick payout as there is an independent and pre-defined resource for determining a claim: the nearest Bureau of Meteorology (BOM) site to the works," Irvine said. "It is important to note that weather insurance is similar to a derivative and therefore doesn't require the insured to justify an actual loss – it simply pays the predetermined amount to the extent of the number of weather-affected days that exceed the strike during the construction period."
Alongside new areas of coverage, the report noted that contractors should also look to mitigation activities to help lessen their risk.
The report said that "appropriate responses are necessary" for the industry at all levels whether they be internal in the way of new protocols and risk management techniques or external by way of regulatory controls and requirements.
"For all organisations involved in construction it is vital to profitability," the report said. "Construction businesses should look to review their existing insurance cover before they are affected by an extreme weather event."
Related stories:
How your clients can protect their homes during and after renovations
The insurance cover busy businesses haven't stopped to think about